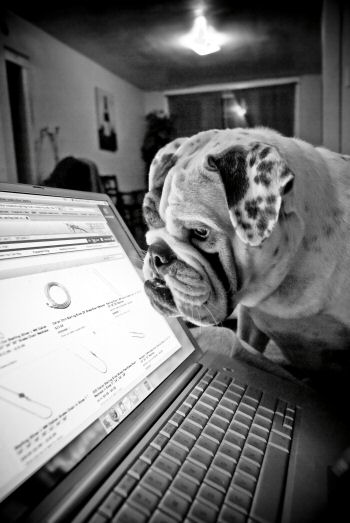 The U.S. economy may be recovering slowly, however as far as online retail is concerned, the growth is fast and unambiguous. A recent estimate places U.S. online retail spending at $43.2 billion during the second quarter, up 15 percent year-over-year.
Research firm comScore, which released the figures, says the results represent the eleventh consecutive quarter of positive year-over-year growth and seventh consecutive quarter of double-digit growth.
"While the second quarter's 15-percent growth rate couldn't quite match the especially high growth rate from the first quarter, it was nevertheless almost four times higher than the growth in overall consumer spending, a sign of continued strength in the e-commerce channel," said comScore chairman Gian Fulgoni.
The results exclude travel, auctions, autos and large corporate purchases.
The top-performing online product categories were digital content and subscriptions, consumer electronics, flowers, greetings & gifts, computer hardware and apparel & accessories. Each category grew at least 16 percent versus a year ago.
The growth in online purchases may, however reflect a shift in retail channels, more than an economic recovery. Fulgoni advises a cautious view of the second half of the year in light of some signs of economic uncertainty and a high unemployment rate.
"Consumer perception of the economy has recently deteriorated, with 56 percent now viewing economic conditions as poor, up from a level of 49 percent three months ago."