Gem Diamonds has sold two 160+-carat diamonds recovered from the Letšeng mine in Lesotho at the end of January.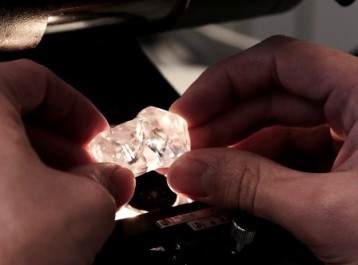 The miner said a 162.06-carat type II stone sold for $11.1 million ($68,687 per carat) and a 161.74-carat type I diamond sold for $2.4 million ($14,636 per carat).
"These two rough diamonds … both achieved top prices, in accordance with their respective color, clarity and expected polished yield, at Letšeng's February tender."
Both diamonds were recovered in largely undamaged condition.